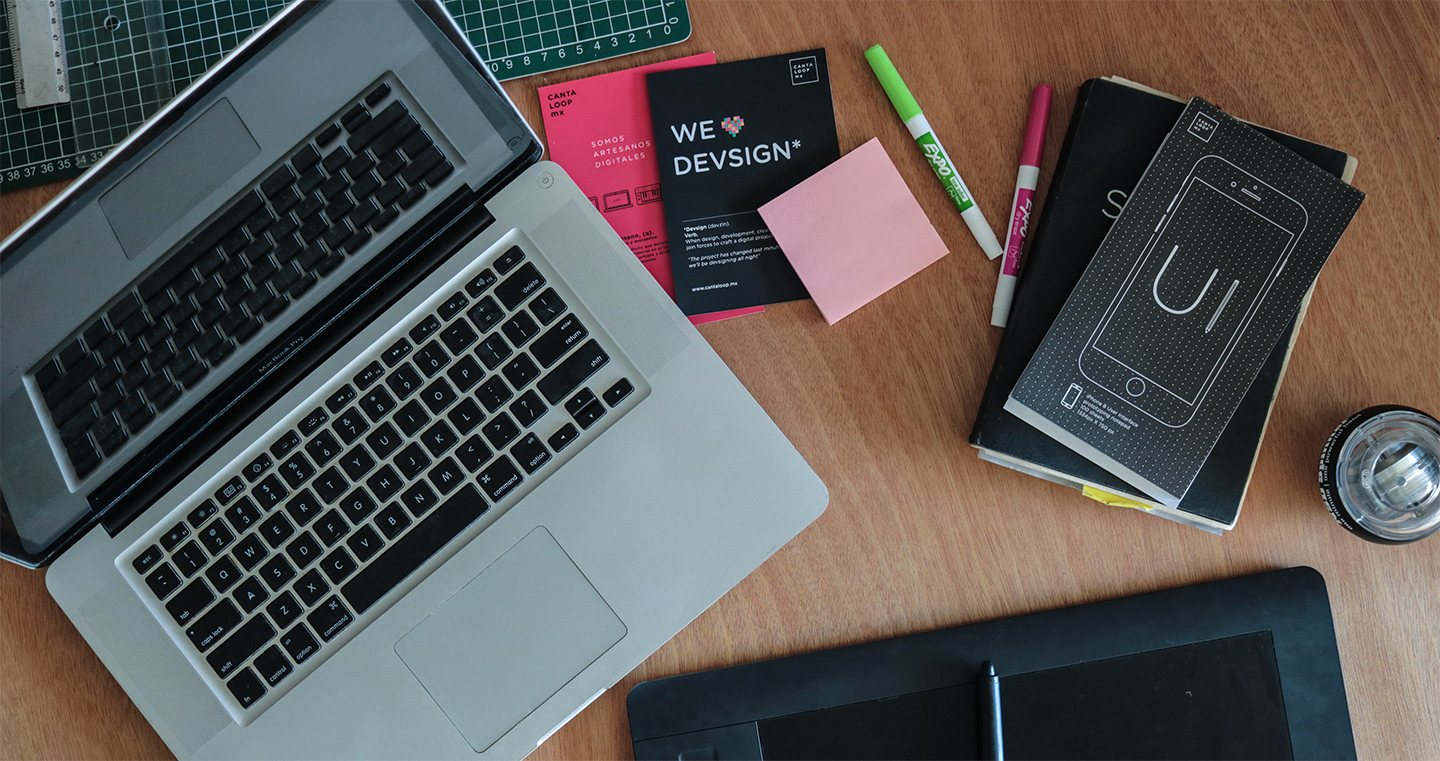 We are digital craftsmen
Craftsmen (crafts·man /ˈkræftsmən/)
noun, plural -men.
A person who practices or is highly skilled in a craft; artisan
An artist
Have a digital project
Our team of strategists, designer, thinkers and developers work with a global perspective to build and deliver successful brands, campaings, products and digital projects of all kinds.
---
We love Devsign
We deeply enjoy every project we do together, and have enjoyed every project we've done with each client. Whether it's branding, a digital product, app or new online business, we jump in passionately with both feet.